Boomer Esiason Rips Donald Trump For Hosting LIV Golf And Insulting 9/11 Victims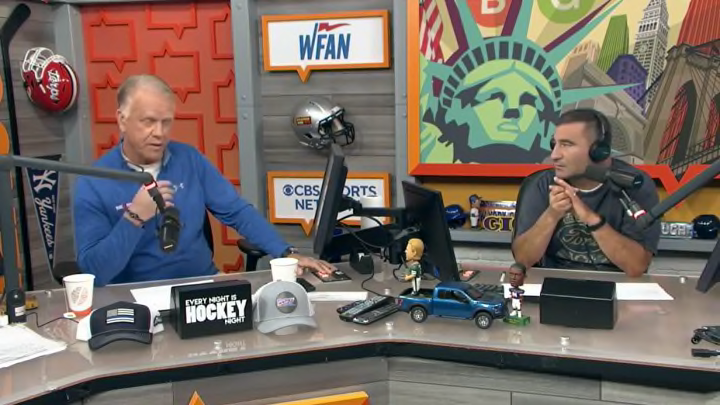 Donald Trump's Bedminster golf club is hosting LIV Golf's tournament this weekend and Boomer Esiason isn't happy about it. On Thursday, during WFAN's Boomer and Gio show, Esiason ripped Trump and the entire concept of LIV Golf because of the involvement of Saudi Arabia and the country's connection to 9/11.
Here's what Esiason had to say about Trump partnering with the Saudis.
It's hard not to find disgust with anyone associating themselves with LIV Golf. We all know what the Saudi government does and the kinds of human rights abuses that take place at the direction of the country's leadership. Everyone involved seem to be ignoring that or brushing it off for money. Not a great look.