Book Claim: Sarah Palin Hooked Up With Glen Rice in 1987, When He Played For Michigan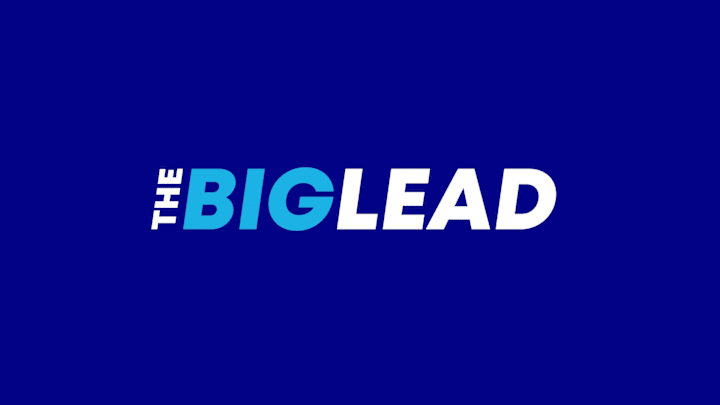 Joe McGinniss, the investigative reporter who moved next door to Sarah Palin to write a book about the former Governor, has unearthed a blockbuster claim that the sports world will love: In 1987, when Palin was working at an Anchorage TV station, she hooked up with Michigan basketball player Glen Rice, who was in Alaska for a college hoops tournament. The National Enquirer has the details:


In the book, which will be published on September 20th, McGinniss claims Sarah had a steamy interracial hookup with basketball stud GLEN RICE less than a year before she eloped with her husband Todd.
Sarah hooked up with the NBA great, then a 6-foot-8 junior at the University of Michigan when he was playing in a college basketball tournament in Alaska in 1987, the book says. At the time, Sarah, just out of college, was working as a sports reporter for the Anchorage TV station KTUU.
A publishing source told The ENQUIRER that McGinniss claims Sarah had a "fetish" for black men at the time and he quotes a friend as saying Sarah had "hauled (Rice's) ass down."
And before you dismiss this as some rumor … Rice confirmed the story to McGinniss.
Rice went on to lead Michigan to the title in 1989, and then had a very productive NBA career (he was a phenomenal shooter). He wound up marrying the gorgeous Christina Rice, but that fell apart when he found a man she was having an affair with in the closet of a house they used to share together. In a scene straight out of the Last Boy Scout, Rice beat the crap out of the guy (the man needed nine stitches).