Bobby Ramos is The Internet's New Favorite NBA Finals "Reporter"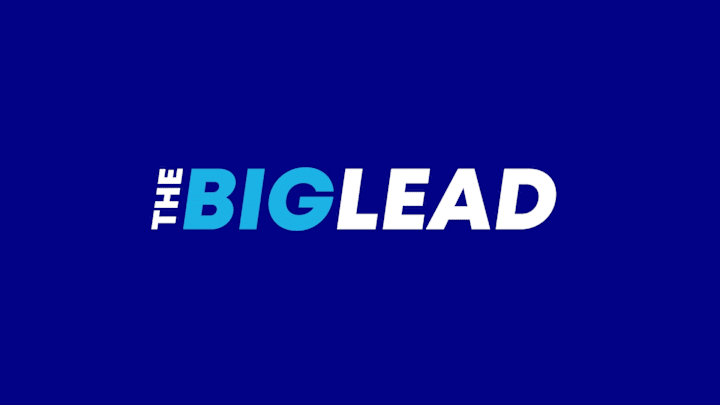 Meet Bobby Ramos. Following the San Antonio Spurs 111-92 win over the Miami Heat in Game 3 of the NBA Finals, a reporter named Bobby Ramos showed up in the postgame press conferences and asked some long-winded, not-really-quite-questions to Erik Spoelstra, Dwyane Wade and LeBron James. Spoelstra gave Ramos a one-word answer and LeBron and D-Wade just laughed. The question is, who the hell is this dude?
The Internet understandably took to Ramos, turning him into a sort of Most Interesting Reporter in the World because there is really nothing out there about this guy. Does he work for an actual publication or is he really there representing BobbyRamos.com – or a barely used blog called "Bobby's Lobby?"
Ramos is a retired police officer who, according to his now-crashed site, has won awards such as, "2000 Cape Verdean Women's Club – Man of the Year." Via @DJJazzyJody:
There are photos of Ramos with various celebrities and a list of hilariously possible accomplishments. Like characters in an action movie, we are now forced to wonder, "Who sent you!?"
How did this guy get a press credential to the NBA Finals?
Was Ramos sent by someone with nefarious time-wasting motives? A website perhaps? Jimmy Kimmel? Could TV Azteca have finally run out of women in short skirts?  Or is he just a guy with a blog who loves sports, lucked into a press credential and tried to ask the best questions he could think of? I think I'd rather not find out.
[Videos by @CJZero, H/T's to SBNation and Extra Mustard]