Bobby Petrino's Phone Records Link Him to Jessica Dorrell Dating Back to September - 84 Text Message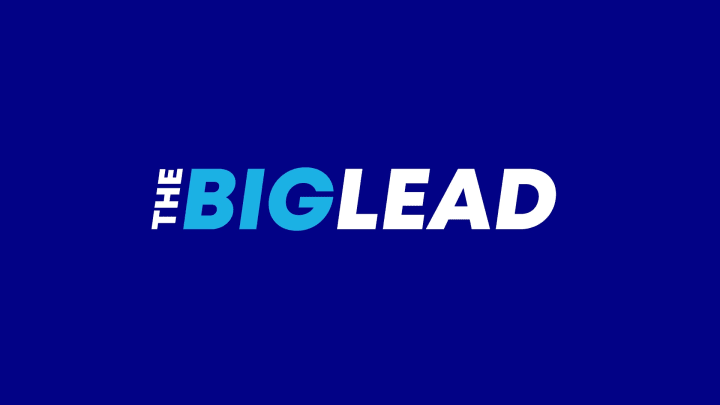 Bobby Petrino's phone records have been obtained through a Freedom of Information Act request, and the information is very predictable and damaging (to whatever is left of his marriage). The number of texts the two swapped is quite alarming (check out this photo). Here are some findings that reporters in Arkansas have tweeted:


* The week of the Alabama game, Petrino's 1st phone call each morning was to Dorrell for 4 straight days at 5:52 am on Tuesday, 6:35 am on Wednesday, 5:49 am on Thursday, and 7:55 am on Friday
* The day before a road game against Vanderbilt (31-28 win), 84 text messages were exchanged
* On Oct. 17, the two exchanged 73 text messages
How did Petrino not have a bat phone? Other than being a compulsive liar, Petrino seems like a stupid man. No helmet? Rushing out of the hospital into a press conference he wasn't prepared? Lying at said press conference? The man is a fool.
We'll continue to update this post as information emerges. Hope Petrino has a good divorce lawyer.