Bob Kraft & Ricki Noel, His Girlfriend, Were Part of a Bizarre Audition For Something [UPDATE]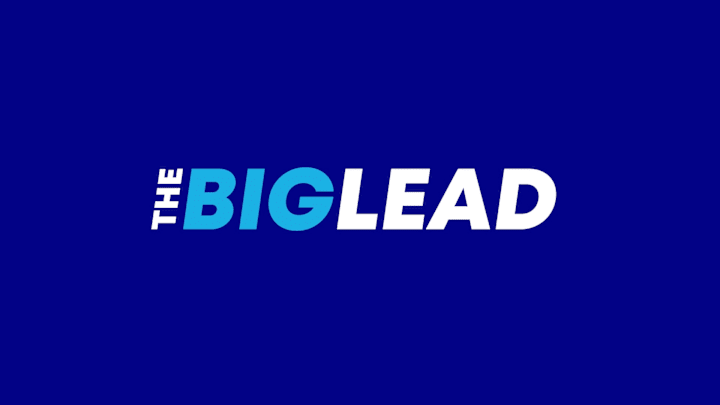 Bob Kraft, owner of the Patriots. His girlfriend Ricki Noel, an actress. (Full name: Ricki Noel Lander.) A green screen. A bad script. What follows is an awkward 1:42.
At the :23 mark, some sexual innuendo from Kraft.
At the :50 mark, Kraft dances like Al McGuire.
At the 1:37 mark, Kraft says, "Fuck you, pussy" and then throws a punch.
She auditioning for a new Michael Bay movie? Nah, that read would involve a casting couch and no Kraft. I'll reach out to some adult film stars to see if they're familiar with the bad material. [video via everyone, but Barstool Sports had it 1st]
[UPDATE: Was it an audition for a Vince Vaughn movie?]
Previously: Bob Kraft's New Pal is 32-year-old Actress Ricki Noel Lander