Bob Huggins' Daughters Tweeted and Yelled at Dez Wells, Calling Him a Rapist [UPDATE]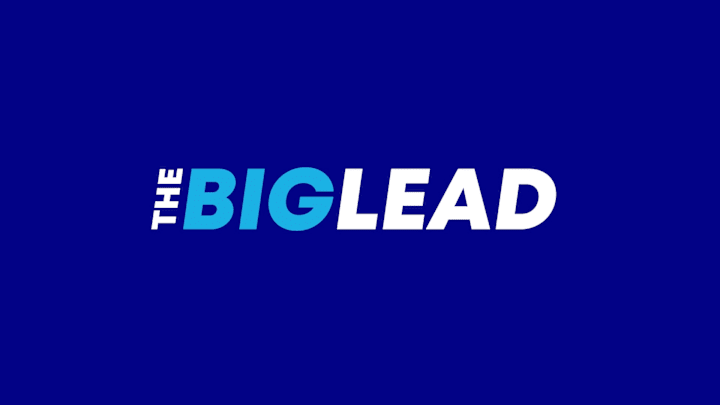 Dez Wells was kicked out of Xavier after a student accused him of rape in 2012. The Maryland star and his former university reached a settlement last year. Wells maintains that he was falsely accused. On Sunday, West Virginia beat Maryland, 69-59, to advance to the Sweet 16. During the heated game, Wells was the target of West Virginia fans, most notably, coach Bob Huggins' daughters, Jenna and Jacque. The Huggins girls also took to Twitter to express their feelings about Wells.
This is not the Huggins girls first time popping off on Twitter. Jacquemade headlines in 2013 when she was ranting about the West Virginia team. In 2011, Jenna called Xavier basketball players "bitches" after a brawl with her father's previous team, Cincinnati. If you listen to the ESPN commentary from the fight, you'll recognize the name mentioned as an instigator as Xavier freshman Dez Wells.
In case you were curious this story about Huggins published in November of 2002 identified Jenna as 20 and Jacque as 17-years old. As the Baltimore Sun points out, Jenna Huggins name pops up in the West Virginia staff directory as a Program Assistant in the school's Business Office.
https://twitter.com/JacqueHuggins/status/579195218743963648
In February, Penn State fans chanted "no means no" as Wells shot free throws.
UPDATE: Jacque denies yelling anything at Wells.
[H/T: 247 Sports]