Bo Ryan Really Came Off Poorly Defending Himself on Mike & Mike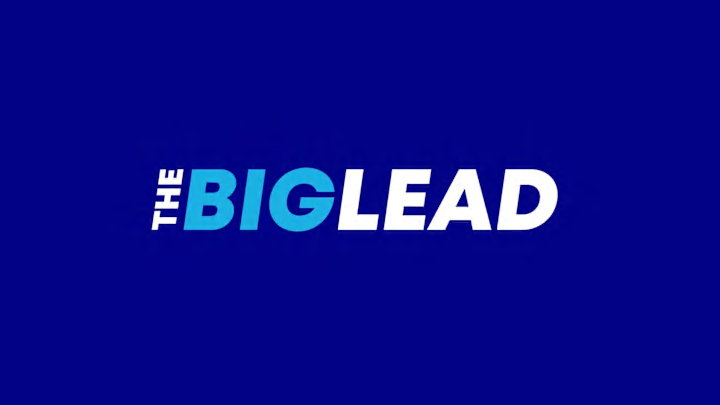 Bo Ryan did himself no favors by appearing on Mike & Mike this morning. (If you want to listen to the entire audio, go here.) Above you'll find part of the interview, and in it, the Wisconsin basketball cach comes off incredibly poorly and offers no logical, coherent defense for blocking a freshman from transferring to 25 schools.
Late in the interview (not seen above), Ryan says what he danced around for 15 minutes:
"I am doing what every other coach in the country has done."
Everyone is speeding, why are you picking on me?
Let's set the over/under on what time Wisconsin announces Jarrod Uthoff is free to transfer where he wants at … 1 pm EST? Uthoff had a 9 am meeting with the Wisconsin AD this morning.