BNP Paribas Open at Indian Wells Canceled Because of Coronavirus Concerns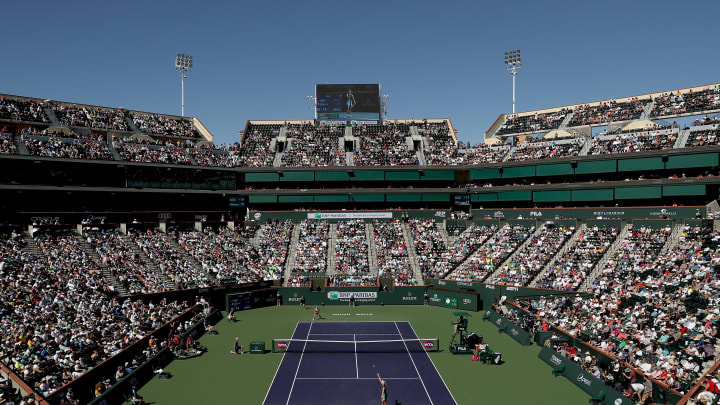 The BNP Paribas Open finals in 2019. / Matthew Stockman/Getty Images
The Indian Wells Masters has been canceled out of concern of the spread of the coronavirus. The announcement was made on Sunday night, on the eve of the BNP Paribas Open which is held annually in Indiana Wells, California.
Via the BNP Paribas website:
""There is too great a risk, at this time, to the public health of the Riverside County area in holding a large gathering of this size," said Dr. David Agus, Professor of Medicine and Biomedical Engineering at the University of Southern California. "It is not in the public interest of fans, players and neighboring areas for this tournament to proceed. We all have to join together to protect the community from the coronavirus outbreak.""
This, following the cancellation of SXSW, is another major moment as the world faces this outbreak. This is a major tournament that draws the biggest names in the sport. This event's cancellation will have a major economic impact on Indian Wells, but it's a reality that each and every major sport is going to face in the coming days, weeks and months.