Blue Jays Catcher J. P. Arencibia Has an Eager Female Fanbase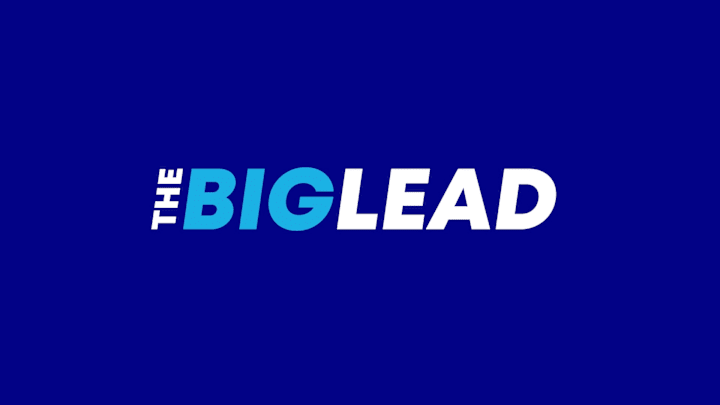 Blue Jays catcher J. P. Arencibia carved out a special moment of glory last Thursday when he took out the Cleveland Indians in the 16th inning with a three-run shot to secure an Opening Day victory for Toronto.
As a result, a feverish following has quickly ensued. The two pictured t-shirts read as follows:
"Hey JP, It's B-Jay Time!" and "JP, Check Out My Dugout."
Touching. These are the kind of photos — much like the recent Bruins "hooking" sign — where seeing dad's initial reaction would be worth a pricey premium.