Bishop Sycamore Reps Apparently Interested in Paid Interviews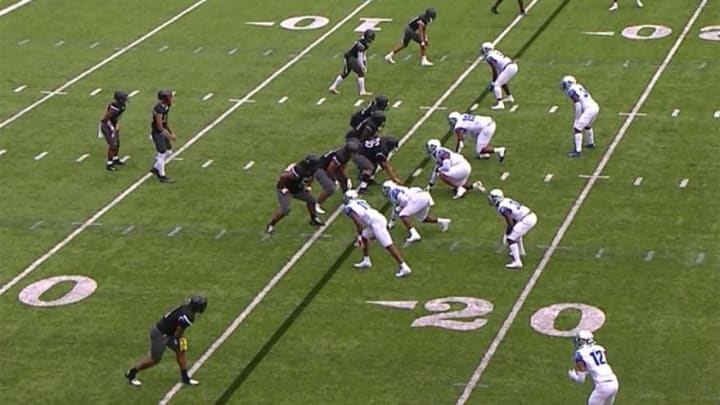 The Bishop Sycamore ordeal has captivated the sport world in a quaint way that harkens back to the halcyon days of blogs and goofy stories getting incrementally more ridiculous as the masses get their jokes off at an impressive clip. Awful Announcing has done an incredible job staying out in front of this developing situation and each update reveals an even messier shell game.
Other outlets, including The Dan Patrick Show, are chasing leads and attempting to give those in power caught up in this scandal the opportunity to tell their side of the story. That outreach is apparently being met with questions about how it can be leveraged into some additional money for the school. Here's the show's executive producer Paul Pabst recounting his experience trying to book a Bishop Sycamore guest this morning.
One never likes to make assumptions, but yeah, this definitely tracks. These may be a regrettable 15 minutes of fame for the program but it's also an opportunity to strike while the iron's hot. To be fair, there's not much that could be said to sway public perception at this point so why not try to squeeze some extra nickels and dimes out of the news cycle?