Bill Simmons Suspended for Three Weeks for Roger Goodell Podcast Remarks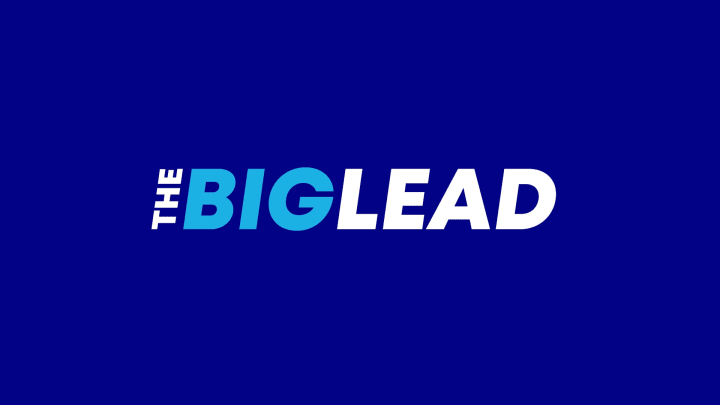 Bill Simmons laid into Roger Goodell on his podcast earlier this week, and essentially dared ESPN to discipline him for it. Well, the Worldwide Leader did just that, suspending Simmons for three weeks:
"Every employee must be accountable to ESPN and those engaged in our editorial operations must also operate within ESPN's journalistic standards. We have worked hard to ensure that our recent NFL coverage has met that criteria. Bill Simmons did not meet those obligations in a recent podcast, and as a result we have suspended him for three weeks."
Here's the audio that got Simmons in trouble, via Business Insider's Tony Manfred:
"If Goodell didn't know what was on that [Ray Rice] tape, he's a liar," Simmons said. "For all these people to pretend they didn't know is such f—— b——-. … I really hope someone calls me or emails me and tells me I'm in trouble for anything I say about Roger Goodell. If one person says that to me, I'm going public. You leave me alone. The commissioner's a liar and I get to talk about that on my podcast. Call me and say I'm in trouble. I dare you."
As I wrote verbatim a couple weeks ago, Simmons has been critical of Roger Goodell for years, maybe longer than any other mainstream writer. He yearned for major sports commissioners to face re-election in a 2012 column entitled "Hierarchy of Hypocrites," and wrote in 2010 that Goodell was a master manipulator of the mainstream media.
It begs the question whether Simmons is in trouble for the extent to which he went after Roger Goodell, or for calling out his bosses ESPN.