Bill Simmons Poaches 30 for 30 Filmmaker for Andre the Giant HBO Doc [UPDATE]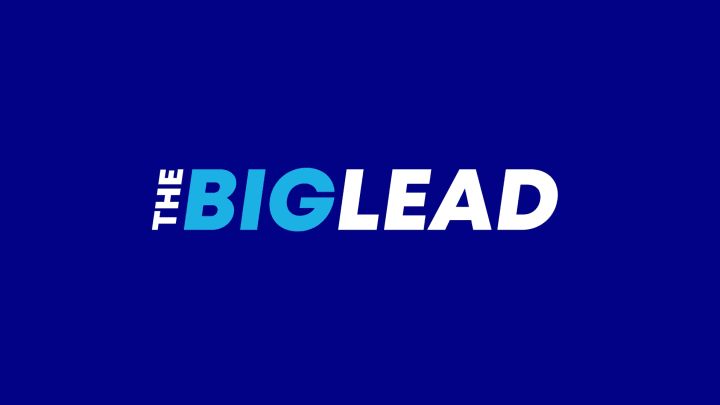 Whether or not either side will admit it, there's been an arms race for talent between Bill Simmons and ESPN. The Mothership retained Jalen and Jacoby. Simmons nabbed four of the editors crucial in making the Grantland trains run on time, including Sean Fennessey, who ESPN had wanted to take over as the site's editor-in-chief. ESPN secured access to Mike Francesa for a 3o for 30 on Mike and the Mad Dog, a coup which Simmons tried in vain to accomplish for an oral history on WFAN a few years back.
Now comes this tidbit from Page Six:
"Among the squad of talents who followed Simmons out the door from ESPN is Jonathan Hock, whose documentary subjects have included the 1980 "Miracle on Ice" hockey team, college basketball coach Jim Valvano, and Cuban-born Red Sox pitcher Luis Tiant. Hock's first doc for HBO is said to be on pro wrestler Andre the Giant, the French farm boy who grew up to be 7-foot-4 and 500 pounds."
When he was a guest announcer on WWE Raw this past March, Simmons revealed that he'd been attempting to get cooperation from WWE on an Andre the Giant 30 for 30 for years (audio of that revelation is edited out of that clip, but I vividly remember his saying that on there). Adjust your scoresheets at home accordingly.
[UPDATE: ESPN would like you to know that Hock was not an ESPN employee. He has done four 30-for-30 films, including one that aired this month on ESPN.]
UPDATE II: Maybe pump the breaks?