Bill Simmons Fires Back at Mike & Mike on Twitter: "I would say I lost respect for that show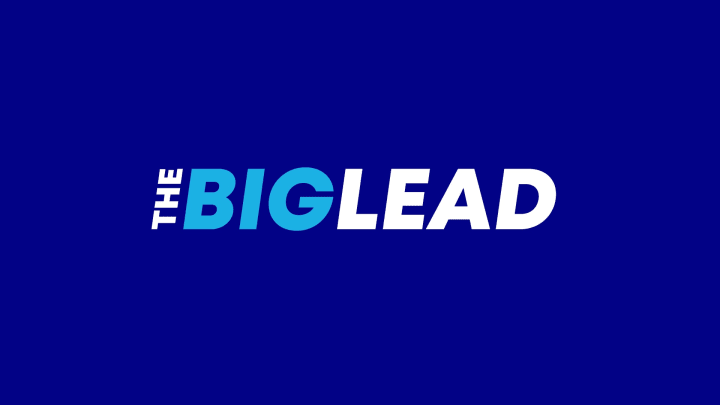 Bill Simmons was criticized by Mike Golic earlier today for something Simmons said on Colin Cowherd's show*. Now Simmons has fired back on Twitter and it is quite amazing and the Bristol cafeteria is likely an awkward place to enjoy lunch today.
This of course comes a couple short weeks after Simmons was suspended for his comments on Roger Goodell. Now he's fighting with other ESPN employees. This should be interesting as Simmons was not the one who started this fight.
*This post was linked in one of Bill Simmsons' tweets. And now we're writing about it and we're on the corner of 1st and 1st…