Bill O'Brien Gave Brock Osweiler a $72 Million Contract - Without Meeting Him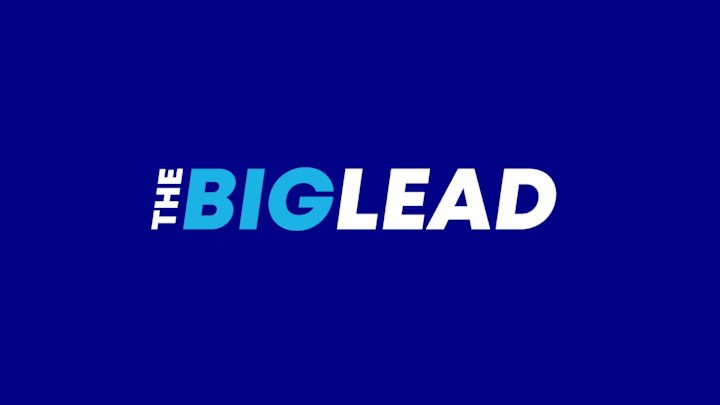 Think about any job you've had. You probably went through some sort of lengthy interview process. Perhaps there were writing tests or screen tests. Likely, multiple. You may have 3-4 interviews before you eventually get hired. On this website, we usually have prospective employees blog for a few days or weeks (in some cases, months) before hiring them.
At ESPN, the interview process some have described is legendary – you'll get shuttled into meetings with as many as a eight different people in a day.