By God, That's the Big Ten's Music!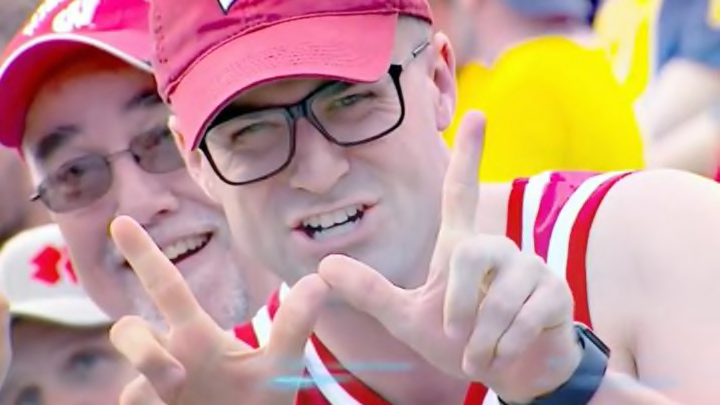 The Big Ten announced its much-anticipated new media rights deal today and it's a juicy one. The seven-year deal with Fox, CBS, NBC, Peacock and FS1 is worth between $7 billion and $8 billion dollars and could escalate near $10 billion if the conference continues to expand. Like, say, securing the Miami television market.
There are a lot of details and you'll need to do further reading to understand all the complementary parts but suffice to say it's a very good day for the Big Ten. And the SEC, of course, because just imagine what type of price tag they're going to eventually be able to slap on their products.
What I'd like to focus on is how cool it's going to be to have the games on CBS. With what's undoubtably the best college football theme music ever recorded. The network smartly blasted out a teaser and, even though we knew this was coming, still makes a simple Midwesterner like myself want to run through a brick wall. Or, at the very least, spend the late-afternoon block listening to Gary Danielson.
Haters will say that music belongs to the SEC but some of us old heads remember that this music existed before that partnership, which will continue for two more seasons. Incredibly wise choice to not mess with it.
Some things just mean more. Others mean even more. And this music is one of them.
What a day to be alive and part of the Rust Belt.