Big 12 and Pac-12 Are Overvalued Because The Committee Emphasizes Greatness by Association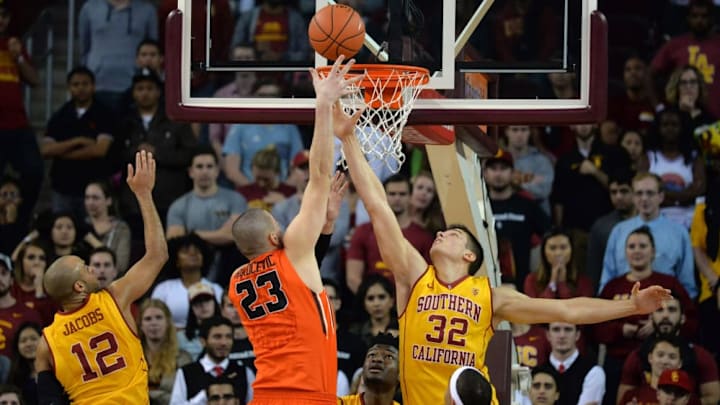 The NCAA Selection Committee usually places an (undue) emphasis on Top 50 wins in the RPI. While the Committee will say that the RPI is not the sole determining factor, it is the underlying language used in communication. But it's not the RPI alone, it's using the win totals against the Top 50 (without accounting for losses) that hurts the mid-majors and particularly benefits the top two conferences.
This year, that is the Pac-12 and Big 12.
And this year's Committee went even heavier on Top 50 wins. It was a factor in Temple and Syracuse being the two lowest ranked teams in the RPI to be selected in the last 5 years as an at-large. It is the only explanation for Tulsa, who oddly was benefited when a) they and Vandy lost early in upsets, dropping out of the top 50, thus costing South Carolina two wins in the Committee comparison; b) Connecticut went on a run (thanks in part to Tulsa and Temple not playing well) shooting up into the Top 50 and giving them extra Top 50 wins. It leads to some true mind-numbing logic, where South Carolina's head-to-head win over Tulsa is muted.