Bengals Fan Urinated on Another Fan, Others Punched Women During Cincinnati-Pittsburgh Playoff Game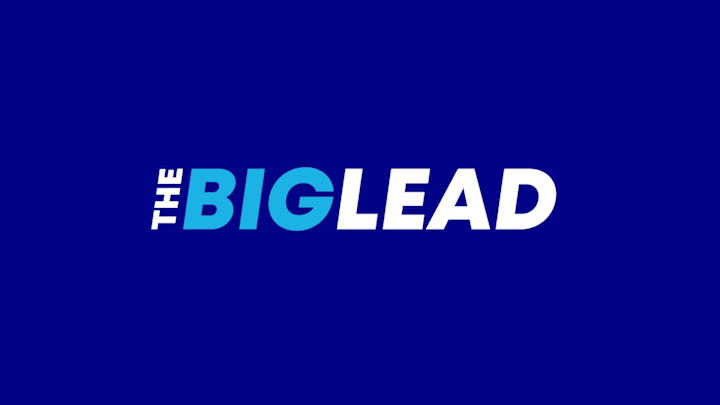 On a night when the Bengals unraveled late in the 4th quarter and gave a playoff game away to the Steelers, fans from both sides lost their minds in the stands.
Cincinnati.com reports there were six arrests in the stands, including several men who punched female fans. Also, this happened:
"Martin Cooke, 33, of Germantown, Kentucky, was arrested after police said he urinated on the person in front of him in Paul Brown Stadium. Cooke, who wore a Bengals hoodie, is accused of fighting with the man and punching him in the face, court documents state. He is facing disorderly conduct and assault charges. Cooke is scheduled to appear in court Monday."
Ugly things happen when fans from Ohio and Pennsyltucky get together.