Ben Simmons on Snapchat: "You can catch me on the Lakers next year"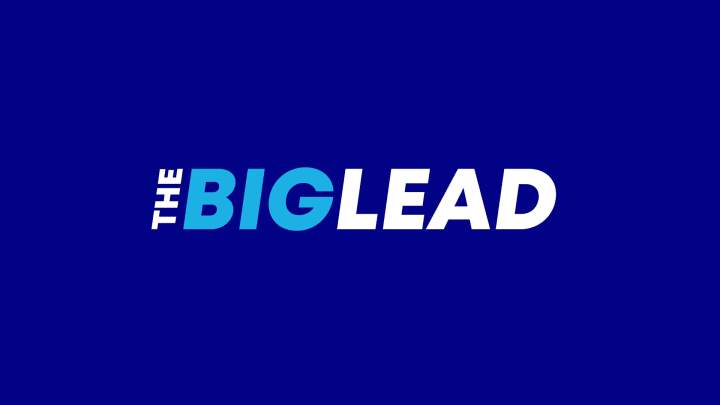 Ben Simmons is a freshman at LSU this year. Judging by this Snapchat captured by the relative of a tipster, this will be Ben Simmons' only year at LSU. The blurry video supposedly shows the 6'10" Australian forward walking down the street saying something along the lines of, "This five. Number 25, Ben Simmons. 'Bout to do work this year. You can catch me on the Lakers next year."
The last part is pretty clear.
Simmons was the consensus #1 recruit in this year's college basketball freshman class until Rivals dropped him to #2 in their final rankings in the Spring. Whatever he's ranked, LSU fans are very excited about however many seasons they get to watch Simmons. Early previews have been good. This also means that Simmons doesn't think too highly of the Lakers chances to make the playoffs in Kobe's 20th season.