Ben Roethlisberger Pass Attempt Turned into a Giants Defensive Touchdown Due to a Horrible Call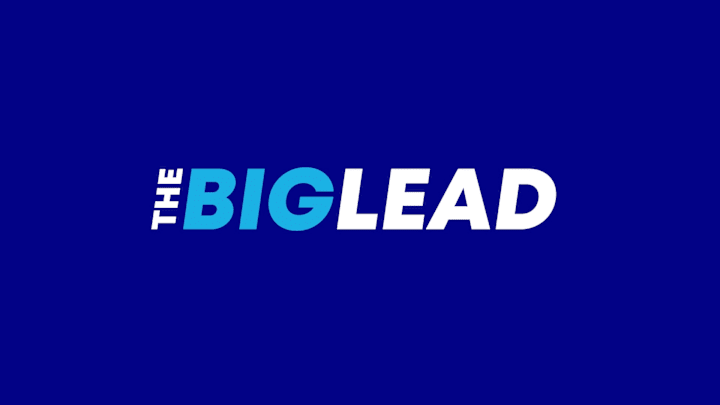 Ben Roethlisberger pretty clearly was attempting a pass here. Yes, his arm was slapped as he cocked it to throw, but he still had control of the ball. Then Roethlisberger tried to stop himself – tuck rule? – but it came loose, everyone stopped playing, and the Giants scooped the ball up and scored.
Good luck finding someone who isn't a Giants fan that agrees with this call. New York leads Pittsburgh 14-7 at the half.