Bekah Martinez, Frontrunner on "The Bachelor," Had Been on Missing Persons List Since November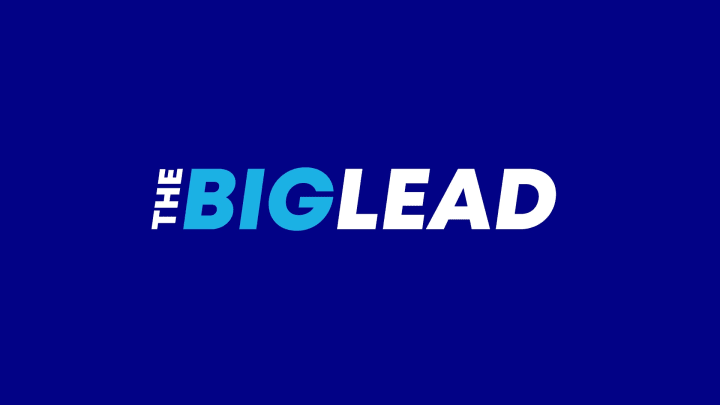 In what may be the most bizarre Bachelor plot twist in the series' history, it appears Bekah Martinez, one of Arie's favorites thus far, was reported missing by her mother in November. Martinez was one of 35 missing persons listed on the Humboldt County (California) Department of Justice's website before North Coast Journal readers recognized her from the reality dating show.
After some googling returned some Instagram images that appeared very similar to Martinez's photo on the missing persons page, we reached out to the Humboldt County Sheriff's Office. That prompted an email from Public Information Officer Samantha Karges to the deputy who initially took Martinez's missing persons report, noting the similarity in images and asking if Martinez was still listed as missing.
Ten minutes later, the deputy emailed Karges back: "I just got off the phone with Rebekah. She is in fact the same person. She has been removed from (the Missing and Unidentified Persons Unit)."
Responding to some follow up questions, Karges told the Journal via email that Martinez was reported missing at 1:06 a.m. on Nov. 18 by her mother. "Martinez had reportedly come to Humboldt County to work on a marijuana farm. Her mother hadn't heard from her since Nov. 12, 2017," Karges wrote.
Martinez's Instagram went dark on Sept. 23 but she began posting again on Nov. 18, a week after her mother reported her missing.
Martinez's bio went up on ABC's website before the season premiere on January 1 and it's similar to the missing person's report on the California DOJ's site.