Behind-the-Back Alley-Oop Pass From Halfcourt by Jalen Adams Will Leave You Speechless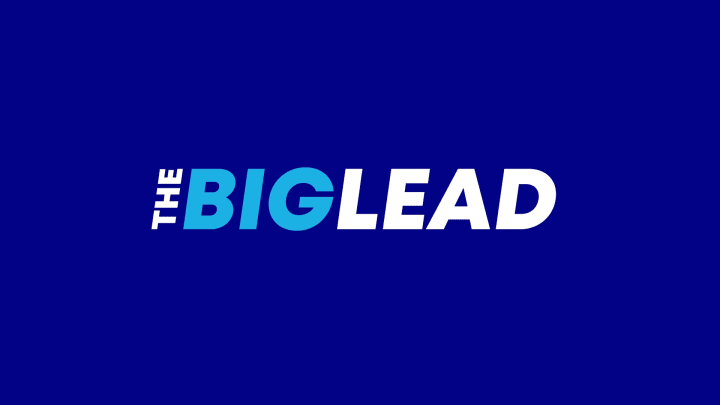 Jalen Adams, one of the best high school basketball players in the Class of 2015, made perhaps the greatest alley-oop pass I've ever seen in a high school game last night. Adams, a point guard who will play for Connecticut next year, effortlessly tossed this perfect alley-oop pass from halfcourt from behind his back, but unfortunately, his teammate couldn't convert the dunk.
I've never seen anything like this, and the pass was certainly good enough for his teammate to convert the dunk. The kid catches it in mid-air and tries to reverse it, but it looks like he gets rejected by the rim. But does that ruin the highlight? No way. It's still a pass-for-the-ages.