BBC Soccer Pregame Show Interrupted By Loud Sex Noises In Extremely Aggressive Prank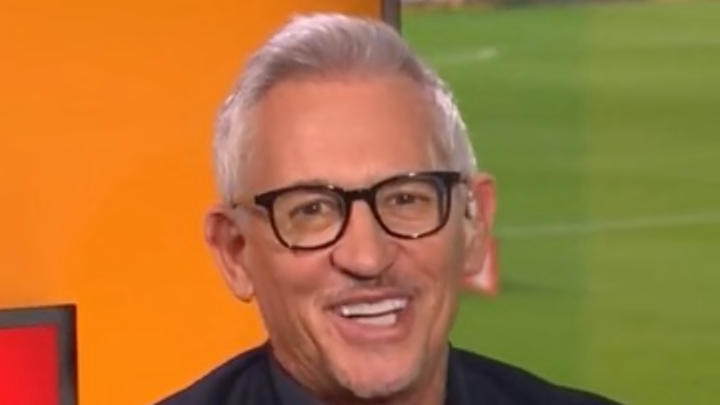 BBC's pregame coverage of Liverpool-Wolverhampton in the FA Cup yesterday got one devious prankster all hot and bothered and created one of the more awkward studio moments you'll ever see. Gary Lineker was just trying to discuss strategy when suddenly moans of ecstasy from what sounded like a particularly athletic bout of love-making came blasting through the speakers. We couldn't find anything in our style guide that provided guidance about posting such audio so we'll just link out to it here (NSFW really).
The team did a solid job of playing this off and moving things forward. Eventually the soundtrack stopped and regular-scheduled discussion resumed.
Lineker shared an update on the investigation a bit later, revealing someone taped an old phone to the back of the desk in an act of sabotage.
Whoever is responsible is either planning on not getting caught or finding a new job. Perhaps both. Because as far as practical jokes goes, this was significantly over the line.