BBC News Ticker: 'Manchester United Are ubbish' [UPDATE: BBC Apologizes to ManU Fans]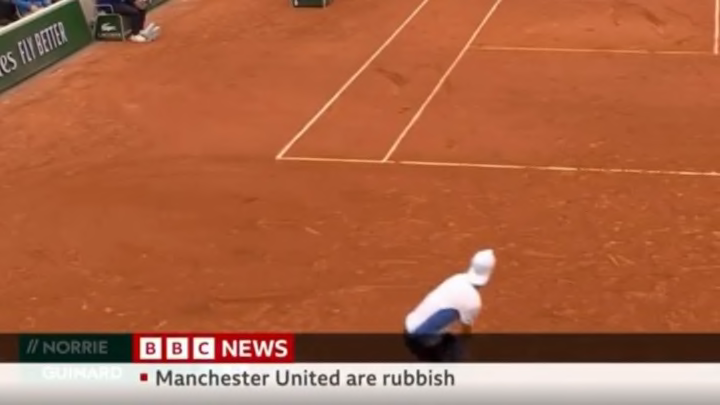 Manchester United lost to Crystal Palace on Sunday on the final day of the Premier League regular season. Multiple ManU players were absent for a variety of reasons though the team said the only reason players were not available was because of injury. With the loss and a sixth-place finish in the Premier League table, fans were probably not thrilled. Though it is unclear if a frustrated supporter or gloating hater was responsible for the shot at the club that appeared on the BBC News ticker this morning.
"Manchester United are rubbish."
It has been nearly a decade since ManU won the Premier League. Those days seem far away as they've basically switched bodies with Manchester City who has now finished first in four of the last five years. So whether Manchester United being rubbish still counts as news in 2022 is up for debate.
UPDATE: The BBC has apologized for this unfortunate remark and written their own story about it. Content is content.