Bartolo Colon Swung So Hard His Helmet Flew Off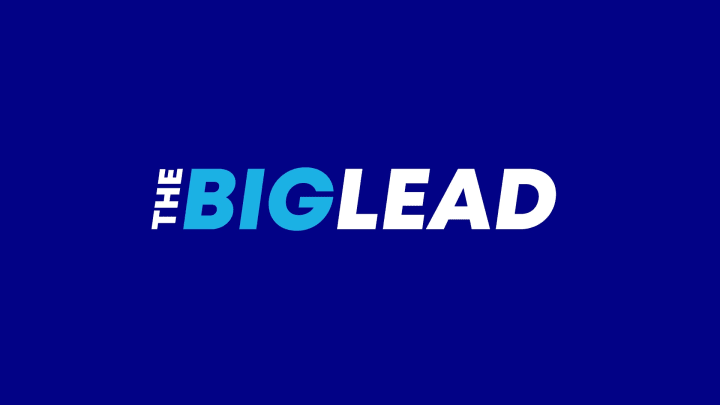 Bartolo Colon's at-bats are must-see TV. While most pitchers are happy to go to the plate and hit below the Mendoza line with a modicum of dignity, Colon refuses to let himself be cheated. The Mets pitcher's forceful cuts from his at-bat in the 2nd inning tonight against the Braves are a perfect example. On his first swing, his helmet almost came off, but it would succeed in doing so on the second.
Is there a Twitter account out there yet that exists solely to let us know right before he's due up? If not, the Mets fan who makes this a thing would be a true humanitarian.