Bartolo Colon Jiggling His Belly Fat is Frontrunner for MLB GIF of the Year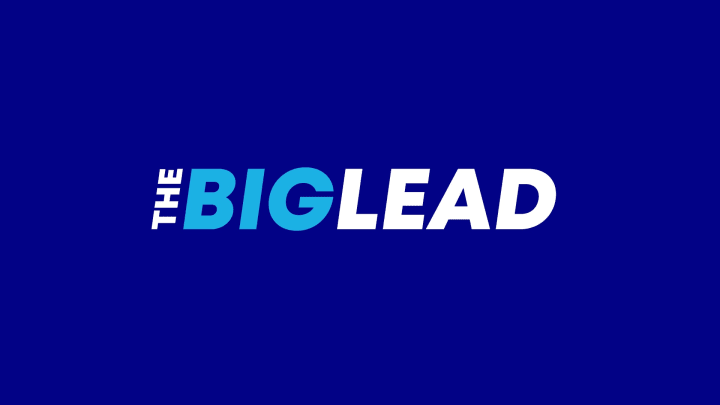 Bartolo Colon threw seven shutout inning in the Mets' 4-0 win over the Braves Tuesday night. The ageless wonder also has a pretty good sense of humor, or at least can laugh at his own, well-documented corpulence.
This GIF is oddly hypnotic, too, and provides an excuse to post this low-quality Simpsons clip.