Bar Refaeli Makes Out With "World's Greatest Extra" For Go Daddy Super Bowl Commercial [Video]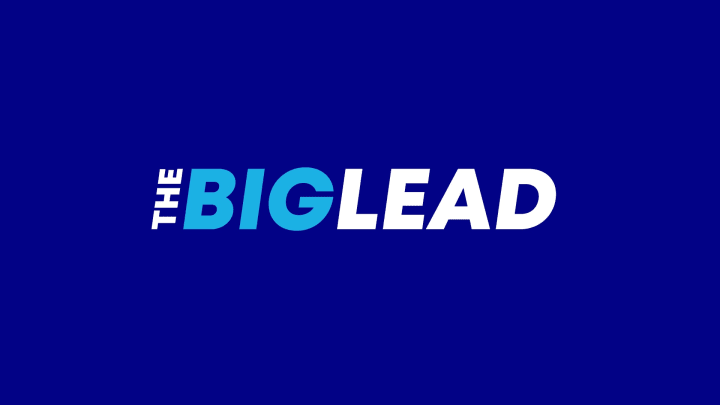 Go Daddy has released their newest Super Bowl ad and it actually avoids the usual "Visit our website for unrated content" model. This time, recently-divorced Danica Patrick (how much do they regret the length of that contract?) narrates a short make out session between Bar Refaeli and the tech guy, "Walter."
On the one hand, Bar.
On the other hand, this is pretty gross.
It's a close-up of two people kissing. With tongue. If you watch Bar's face closely, you can see her regret all her life's decisions around the :26 mark. At least we now know why Bar is once dated Shaun White – she's a method actress.
As for "Walter," this has to be considered the culmination of many years of hard work for Jesse Heiman, a.k.a., The World's Greatest Extra.
Ad Week has some mildly disturbing details about the ad.
The couple did 45 takes of the kiss, Go Daddy claimed, adding that Heiman afterward said he felt like he won the "championship of men."
Bar Refaeli, forever unclean!
Go Daddy further claimed that two other versions of this ad were rejected by CBS for being too indecent, so perhaps this is the mild version.
Of course, Go Daddy claimed that. I hate Go Daddy.