Ball State Football Players Were With a Group That Tipped a Waitress With Money Smeared in Feces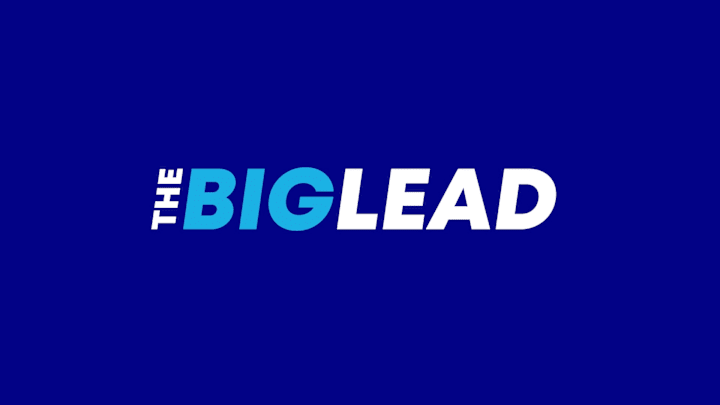 Three Ball State football players, defensive back Darius Conaway, defensive lineman Kennan Noel and linebacker Nicholas Isaac, were with a group of six people at a Muncie restaurant that tipped a waitress with money smeared with feces on Sunday. A 17-year old who was part of the group went to the bathroom after they received their bill. Via the Ball State Daily:
"After returning to the table he put the money into the black folder, according to police who sourced a security video of the event. The group's waitress told police she saw the suspect laughing when she picked up the check and smelled a "foul odor." She said two of the bills were covered in a brown substance that she later realized was fecal matter."
Police were called and the 17-year old was charged with battery with bodily waste. He was released to a guardian.