Baker Mayfield Went to Clippers Game With Emily Wilkinson, Made Her Breakfast Tacos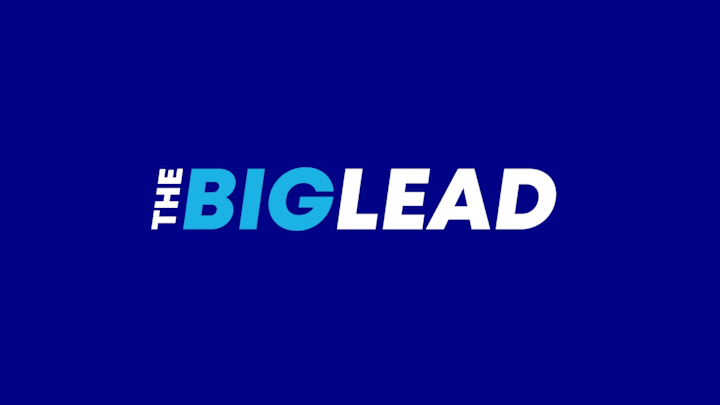 Baker Mayfield stuck around the Los Angeles area for a little bit after Oklahoma had a heartbreaking overtime loss to Georgia in the Rose Bowl. Invited by Blake Griffin, he attended the Clippers-Grizzlies game, where he had his arm around Emily Wilkinson. As Busted Coverage notes, Wilkinson and her brothers are social media influencers; in her Instagram bio, she says she is a patient coordinator at an LA-area plastic surgery firm.
On Wilkinson's Instagram story, Mayfield made her breakfast tacos — a delicacy in his native Austin, TX — and they also played some cornhole together.
The world will breathlessly wait and see whether this was a fling, or if they make more public appearances together and/or classify themselves as boyfriend and girlfriend.