Technical Difficulties Mar 'Bachelor' Finale as Fans Watch Silent, Possibly Romantic Horseback Ride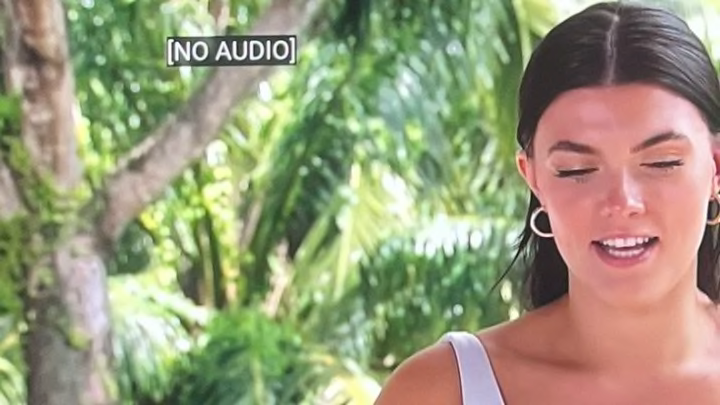 The season finale of The Bachelor aired on ABC on Monday night. Everything was going fine until disaster struck and the audio went out. Bachelor Nation was deprived of somber music, conversation on horseback and plenty other stuff that usually includes noise. Eventually, the sound returned and Bachelor Zach Shallcross gave out his final rose, but the damage was done.
To make matters worse, the closed captions did not work because there was no audio to work with so it was just viewers watching people move their mouths and profess, well, we may never know.
If The Bachelor rides a horse on the beach and the audio cuts out on ABC, did it make a sound?