Ayesha Curry: NBA Finals "Absolutely Rigged For Money"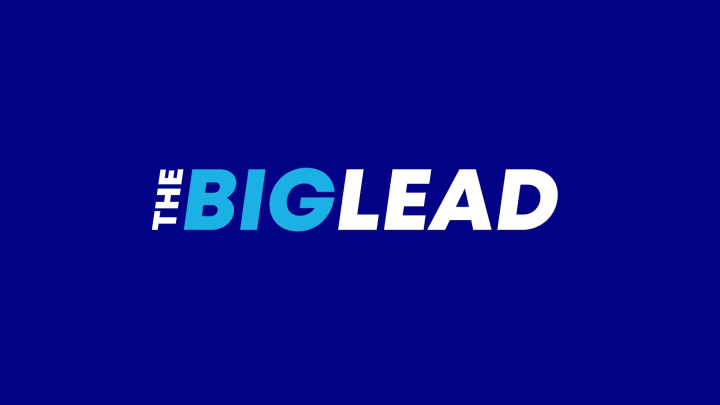 Ayesha Curry, unhappy her husband fouled out of a game for the first time in over two years – he was actually ejected for throwing his mouthpiece – tweeted out something that will certainly get the eye of the NBA.
The Warriors lost, 115-100, and it was the most poorly officiated playoff game I've seen in years. An absolute abomination both ways. That's what you get from a Scott Foster crew.
But "absolutely rigged for money" is a pretty powerful statement. I can't imagine the NBA will be thrilled with it.
UPDATE: