Auditions For Third Host of 'ManningCast' Yield First Tom Brady Comeback Joke of the Season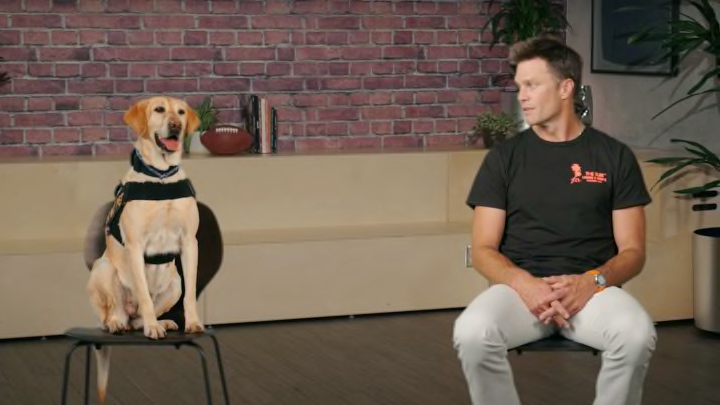 ManningCast Auditions /
Yesterday ears were perked around the sports media industry when Peyton Manning and all the Omaha Production social channels indicated they were looking into a third host for this year's ManningCast. Ideas for posts listing candidates were thrown about in The Big Lead Slack. Thinkpieces were undoubtedly prepared about whether Peyton and Eli Manning really needed a third person to help set them up on the broadcast.
Turns out it was all for naught. The whole third host thing turned out to be a teaser for the ManningCast schedule reveal. On Tuesday, Omaha and ESPN released a seven-minute SNL-esque video of their auditions for this "third host." And it gave us the first Tom Brady comeback joke of the 2023 season as the longtime Manning rival showed up at the end to say he may as well just play football again if he can't work the ManningCast.
The whole video is below. The Brady joke is in the last 45 seconds or so.
We say this is the first because you know they are going to come in bunches this year. Brady likes to play into the self-awareness aspect of his brand-buildling so he'll probably post several bits about his second unretirement over the course of the season. He doesn't have much else to do since he's taking a year off before presumably jumping into the Fox Sports broadcasting chair. So prepare yourselves.
The Mannings gracing our screens once more means football is almost here. Rejoice!