Audio: Cleveland ESPN Radio Host Heard Johnny Manziel Was "Inebriated" and "Sent Home" By Browns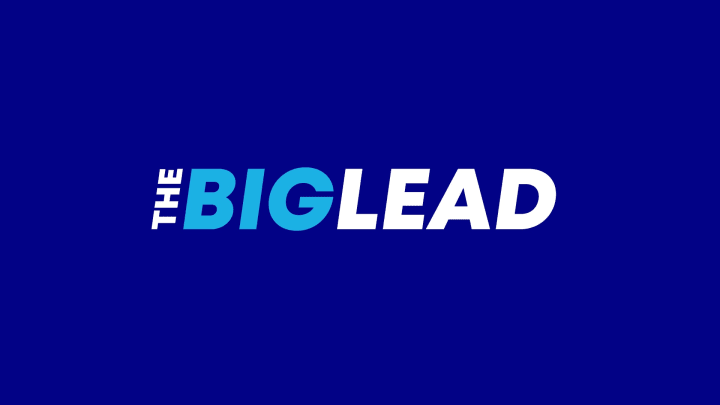 Johnny Manziel is presumably on his way out of Cleveland. His tenure there has reached the point where nearly any story about him, whether or not it ultimately proves true, is plausible when you first hear it. During the Browns postgame show on ESPN Radio's Cleveland affiliate, Tony Grossi had this to say:
Grossi said that he asked (now former) Browns head coach Mike Pettine in the postgame presser if Manziel was, as he'd heard, "disheveled" and "inebriated" at practice on Tuesday. "He denied that that happened on Tuesday," Grossi said. "But other people I [later?] talked to said that it happened the next day, on Wednesday."
Now, given that there are reports that Manziel was out in Vegas on Saturday night, and that the team couldn't reach him Sunday morning, it's not as though this story, if true, does much more to compound the situation.
Manziel isn't likely to garner much sympathy, but it does not appear that he's in total control of his behavior. He tried to get the help he evidently needs last offseason. Bluntly, at this juncture it does not feel probable that he will clean himself up before his partying leads him out of the league.