AUDIO: Chris 'Mad Dog' Russo Drops the Most Mad Dog Antonio Brown Take Ever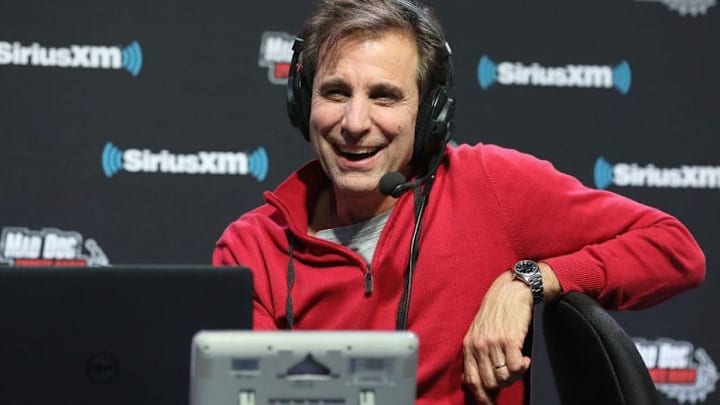 Like usual, after a half a day full of sports takes, the best one comes after 3 p.m. ET by the legendary Chris "Mad Dog" Russo. Mad Dog gave the world his reaction to Antonio Brown being traded to the Raiders which included an opinion on if a particular quarterback would be allowed to meet his ma' and pa' among other hilarious things:
Carry on with your day.