Auburn Under NCAA Investigation For Potential Football Violations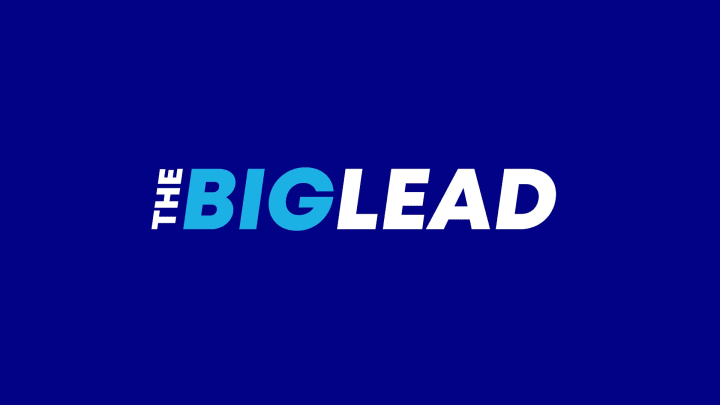 The NCAA is investigating the Auburn football program for recruiting violations and improper benefits. Multiple assistants have been pulled off the road from recruiting.


From Yahoo! Sports:


According to multiple sources, NCAA investigators have spent weeks looking into potential improprieties involving Auburn recruits, players, coaches, representatives of the school's athletic interests and third parties. Assistant coaches Trooper Taylor and Curtis Luper have been scrutinized by the NCAA, sources said. Taylor is the assistant head coach and wide receivers coach, while Luper coaches running backs and is the recruiting coordinator.
Both Taylor and Luper were taken off the road recruiting several weeks ago amid the NCAA probe, sources said.
Auburn University cheating at college football, you say? The school that has been investigated multiple times, accused even more times and been dinged with not one, not two but three postseason/TV bans over its history was not running things above board? Not shocking anyone.


One noteworthy factor? This may offer Auburn an outlet to fire Chizik with cause and not pay his buyout.
Too late to self-impose a bowl ban?
[Photo via Getty]