Aron Johannsson Scored Two Ridiculously Good Goals in the Netherlands Today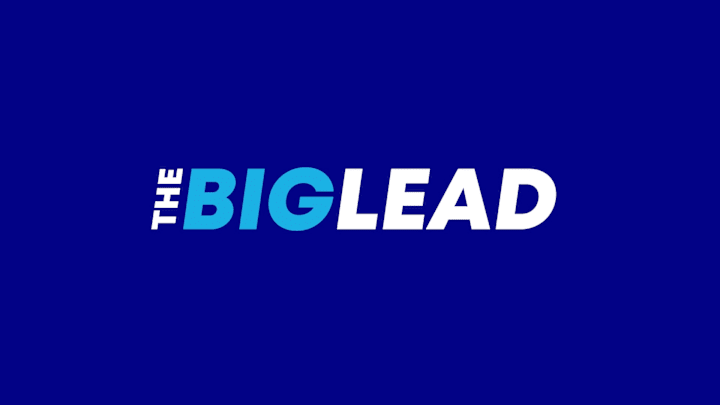 Aron Johannsson can't stop scoring goals for his Dutch club, AZ. The American striker added to his total Saturday with a pair of classy finishes Saturday against Heracles. It pushed his season total to 16. Johannsson's club form is a stark contrast to his possible U.S. National Team partner, Jozy Altidore who left AZ in the summer and now can't even get on the bench for Sunderland.
As nice as the first goal from Johannsson was, check out the 360-pirioutte in front of goal before the second which was even better.
Yes, the caliber of defending in the Dutch Eredivisie is notoriously poor but even so, these are some nice finishes and flashes of technical ability by Johannsson. There might not be a lot for U.S. National Team fans to be excited for these days as we zero in on the World Cup but Johannsson is proving to be one of them.