Ariel Winter; Chicago Bulls Rebel Against Jim Boylen; Warriors Named 'Sportsperson Of The Year'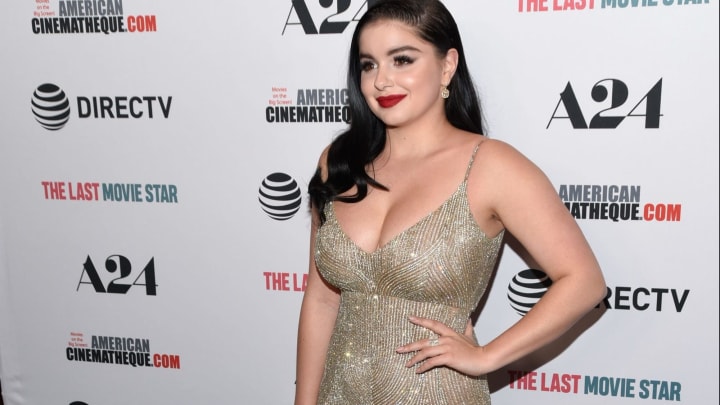 The Big Lead's PM Sports Roundup, which thinks, boy this track really has a lot of flavor…
Ariel has lost weight: Ariel Winter showed off some pretty significant weight loss during a date with her boyfriend this weekend. Winter has been showing her workouts on her Instagram account over the last few months and the hard work appears to be paying off.
Bulls in full revolt: The Chicago Bulls have already rebelled against new head coach Jim Boylen. Just three games into his tenure, the squad has had it with Boylen and have pushed back against him. They almost refused to practice on Sunday.
SI honors the Warriors: The Golden State Warriors have been named the 2018 Sportsperson of the Year.