Are the Nets Unstoppable? Plus, Examining the 'Gutfeld' Phenomenon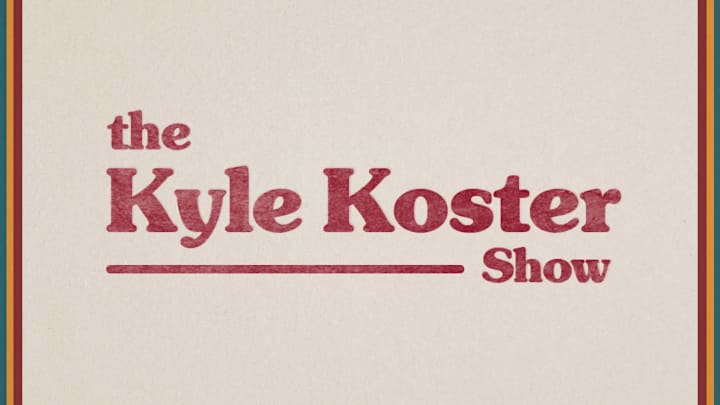 Kevin Durant returned from a 23-game absence and made all five shots he took last night in the Brooklyn Nets' blowout victory over the New Orleans Pelicans. His return is a bad news for the rest of the NBA as Steve Nash's team further establishes itself as the class of the league. Is there any hope to take down this juggernaut? And does that hope rest on the specious argument that Brooklyn has too many good players?
Plus, Fox News' new late-night show Gutfeld has captured our attention in a way few shows have managed to do. What do we make of this new offering, which seems like it will have to adapt in some way or risk burning out too soon.