Anyone Writing That Kevin Love was Trying to High-Five LeBron James is a Total Liar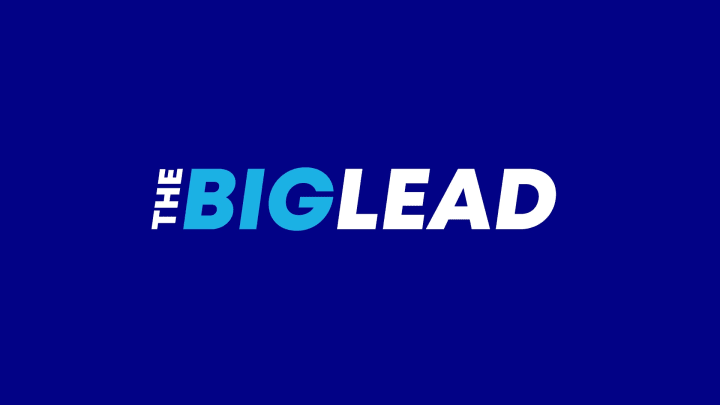 Above is a clip from last night's NBA Finals game. It shows Kevin Love with his arm raised above his head and LeBron James imploring his teammate to aggressively box out.
It does not show Love trying to initiate a high-five with James only to be denied, despite what several sports blogs — including this one — have led you to believe over the past 12 hours.
The two Cavs players were discussing the previous Warriors possession which resulted in an Andre Iguodala layup after two offensive rebounds. The full exchange was shown on the ABC broadcast so it's unclear how or why a clearly false back story was concocted for a rather innocuous moment.
I wish I knew why so many people are out there lying to you, but I don't. Sorry if you feel misled.