Angry Kentucky Fans Have Found Referee John Higgins' Roofing Company on Facebook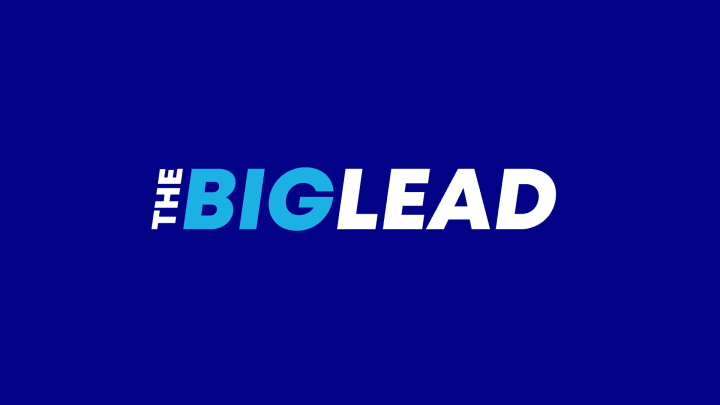 The Kentucky Wildcats lost a heartbreaker to North Carolina on Sunday. Big Blue Nation is reeling and lashing out in weird ways. It appears they've found the Facebook page for referee John Higgins' roofing company and are flooding it with poor reviews.
Now, to be fair, as a neutral observer I couldn't help but notice that Kentucky didn't get the better half of the whistles during the loss — especially in the first half. On the other hand, how are you going to sabotage someone with the foresight to secure the Rooferees.com domain?
Here are a few examples of the discourse currently taking place in the space.
Higgins' company now enjoys a 1.2 rating (out of five). There have been 13 five-star reviews and 319 one-star reviews. It's unclear which are sadder: the ones that only address Higgins' refereeing or the people from Kentucky who are pretending to be customers of an Omaha-based roofing outfit.
It's all sad.
What can you do to help Higgins find a port in this storm of hostility? Leave a 4- or 5-star review to get that score up. Odds are it will never rebound, but it's the thought that counts.
This whole episode is a very lame and stupid version of the Nosedive episode of Black Mirror. Higgins might be best served to simply steer into it. One thinks he'll be okay, though. High-level basketball refereeing is not for the thin-skinned.