Angel Pagan Tackles Fan Handing Out Flowers During Dodgers - Giants Game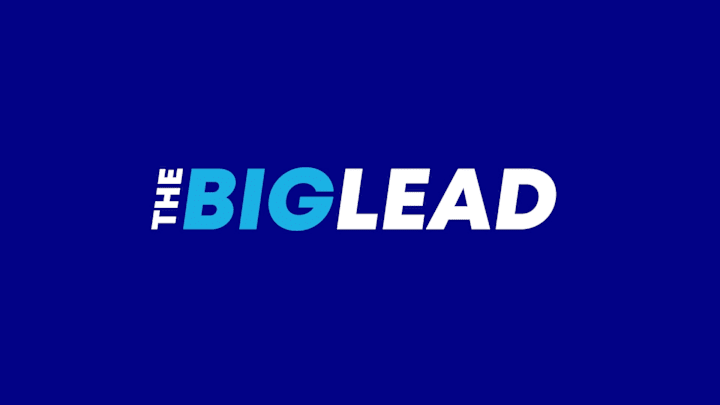 The Giants beat the Dodger on Friday night, 9-3. A fan took the opportunity to run out onto the field with what looks like a bunch of white carnations. He then attempted to give the carnations to players. First, Buster Posey pushed him away. He then avoided security in the infield and ran into left.
That's where he met Angel Pagan, who appeared to be a friendly face. He extended his hand and when the idiot on the field got close enough, he grabbed him and threw him to the ground.