Angel Pagan Flicked Gum at Derek Norris; Norris Calls Him a "Dickhead" After Game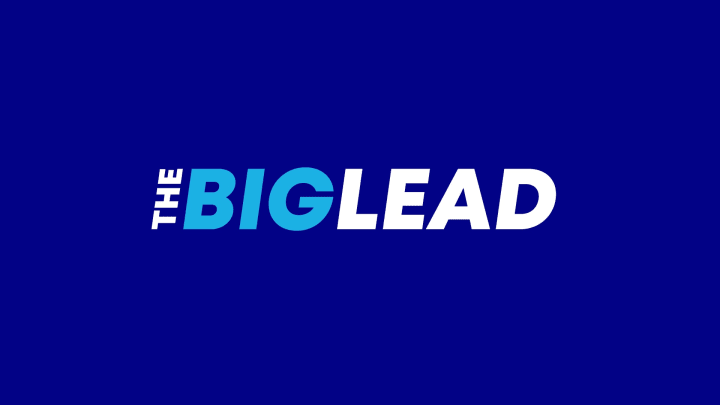 As noted film producer and raconteur Robert Evans once told us, "there are three sides to every story: yours, mine and the truth." That seems applicable to Thursday night's Giants-Padres game at Petco that featured some jawing by Derek Norris at Angel Pagan. Pagan seemed to set the incident off by flicking a piece of chewed gum in the batter's box, toward Norris, a catcher.
Tempers flared. Umpires issued warnings. New Padres close Craig Kimbrel then threw one up and in on Pagan. We move on we our lives.
What's amusing is the reaction by the two players afterward. Here's Pagan speaking to CSN Bay Area:
""That's not a thing I like to happen," Pagan said. "But that's the nature of the (game). We're playing with so much adrenaline.""
Meanwhile, Norris was a little more straightforward, as reported by the Union-Tribune's Dennis Lin:
Quick reminder: the Giants and Padres play 18 more times in 2015. If you run the video board at AT&T Park, I'd humbly suggest loading this old SNL clip for Norris' first at bat.