Andrew Wiggins in the Open Floor Will Make Your Jaw Drop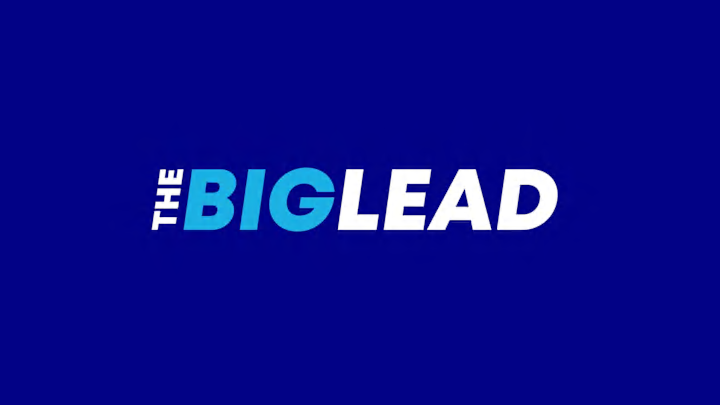 Andrew Wiggins, the spectacular Kansas freshman, finally had his takeover game for the Jayhawks Tuesday night in Florida. Sure, Kansas lost, 67-61, but it wasn't because of Wiggins, who had his best game of the season: 26 points, 11 rebounds, two blocks, and a flurry of three-pointers later to make it interesting.
This was the type of breakout performance everyone had been waiting for from the presumed No. 1 pick in the 2014 NBA draft, who has seemed reluctant at times to grab the game by the throat and do his thing.
Florida (7-2), right now, is a much better team than Kansas (6-3), which has lost two straight – Saturday it lost at the buzzer to Colorado. The Jayhawks were flummoxed by a zone, and turned the ball over 24 times. They'll be fine come March – as long as the offense goes through Wiggins.