Andrew Wiggins Did a 360-Degree, Behind-the-Back Dunk in Warmups for the Cavs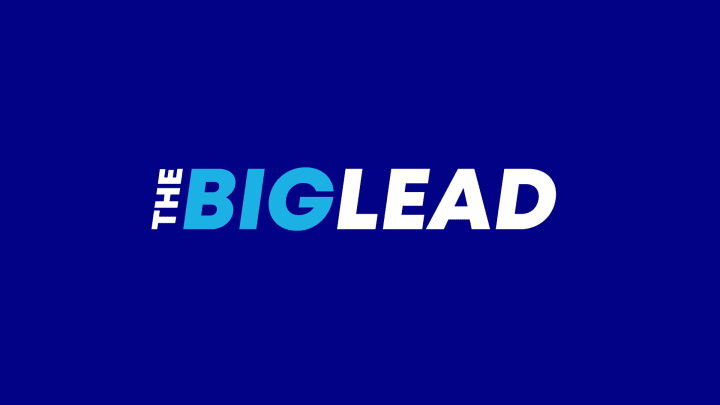 Andrew Wiggins pulled off a 360-degree, behind-the-back dunk in warmups today for the Cavs ahead of their Summer League game against the San Antonio Spurs. The Cleveland layup line, with LeBron and Wiggins, is going to be must-see all season.
Also, the Cavs are listening to me and say they're not trading Andrew Wiggins in any deal for Kevin Love. They can probably still get Love, because eventually, Minnesota isn't going to want to lose him for nothing.
Lastly, you probably spent your Friday night watching Wiggins vs. Jabari Parker, but in case you didn't, here are the highlights.