Andrew Hawkins Teams Up With 'Uninterrupted' to Put Together Powerful Video Addressed to Sports Fans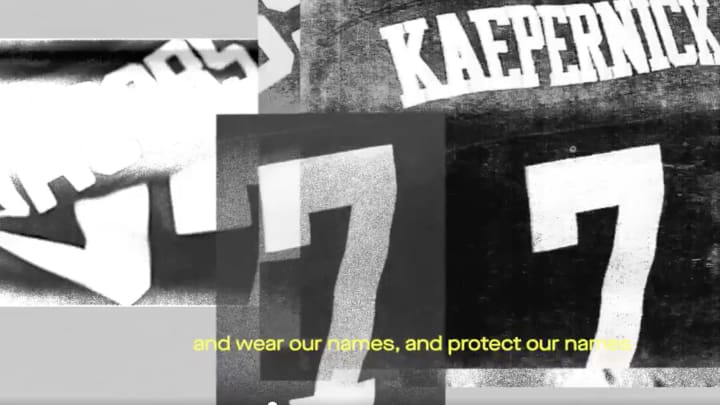 Andrew Hawkins working with Uninterrupted /
Andrew Hawkins has built up a solid post-playing career for himself making goofy video skits to put out on the internet. The former Cleveland Browns receiver took a more serious tone with his latest project after the weeks of protests battling for justice following the murder of George Floyd.
Last night, Hawkins put out the below video with Uninterrupted, and it's a remarkable piece. Take a look:
This should really hit home for all sports fans. While Hawkins is just the latest in a long line of athletes, both active and retired, to use his platform to advocate for social justice, the visual medium always has a special impact.
Hopefully, the message won't be lost as time goes on and the battle for equality continues.