Andrew Harrison Uttered NSFW Thoughts on Frank Kaminsky on a Hot Mic: "F*** That N*****"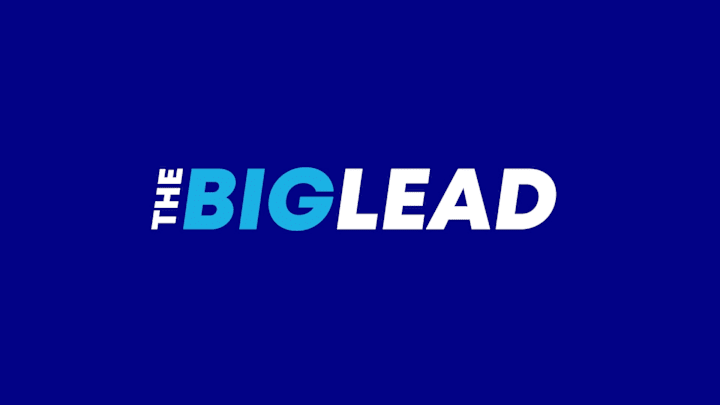 Andrew Harrison was not in a good mood after Kentucky's loss, when a Frank Kaminsky question came up for teammate Karl-Anthony Towns. Harrison can be heard, as he cups his hands over his mouth above the microphone, uttering "F— that N—–."
Wisconsin's Nigel Hayes already learned the lesson of how much the mics can pick up, but at least his wasn't so bad.
Kaminsky, your thoughts?