Andre Drummond Dating Jennette McCurdy From Nickelodeon's iCarly Thanks to Magic of Twitter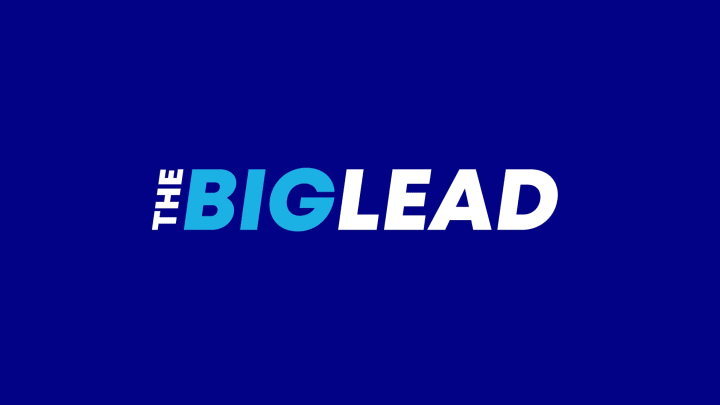 Andre Drummond appears to be dating Jennette McCurdy. If you're not familiar, McCurdy played Sam on Nickelodeon's iCarly from 2007 to 2012. At some point, Drummond, the Pistons' 20-year old big man developed a crush on the now-21-year old McCurdy. Since it is 2013, Drummond took his cause to Twitter and eventually McCurdy noticed Drummond through the noise of her 3.6 million followers. The two started flirting through social media and late last week they met in person for the first time. Now it appears the two are dating and spending the bulk of their time making funny faces on Instagram.
McCurdy currently plays the same Sam character on another Nickelodeon show. Drummond averaged 7.9 points, 7.6 rebounds and 1.6 blocks in his rookie year with Detroit. For those of you wondering – Drummond is 6'10" and McCurdy is 5'3″.
[Freep, @Jennettemccurdy, @dre_dummond_, Getty]