Anastasia Ashley, a Surfer, Has a Warm-Up Routine that Involves Twerking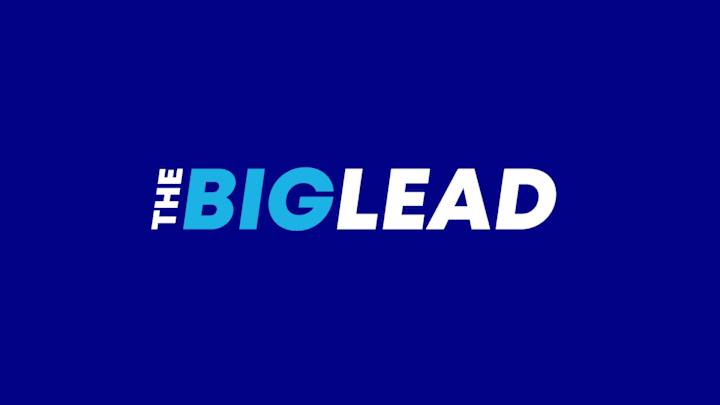 Anastasia Ashley is a surfer you may be dimly aware of because she's appeared in just about every magazine that features attractive athletes, and ESPN has even written glowingly about her. Ashley, 26, apparently has a warm-up routine before she competes that involves twerking.
You're move, Michelle Jenneke.
After you done with the video, go poke around her Instagram.