An Investigation: That was Easy. We Found that Perverted NFL Analyst That Was Suspended.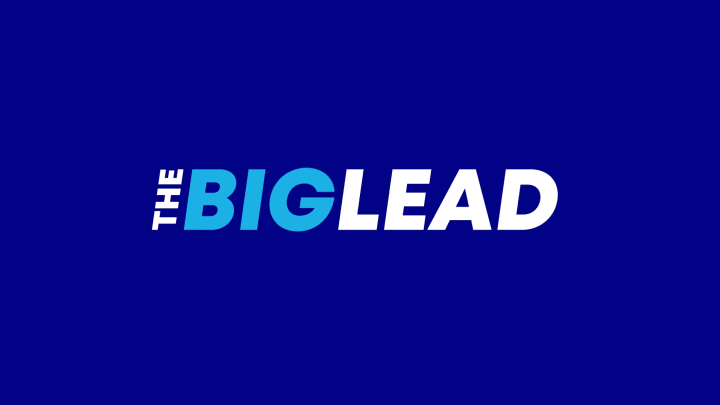 The results are in from this morning's guess the perverted NFL analyst contest. The responses veered from the bizarre (Suzy Kolber, Pam Ward) to the unknown (Derrin Horton). Before we reveal the final tally and an insider's confirmation of who our Camera Phone Bandit was, here's a quick refresher on the initial item, which came from Sportsline columnist Mike Freeman:
"Media entry. The NFL analyst who shall not be named that took a picture of his penis with a cell phone camera and has shown it to numerous, uncomfortable women, then was suspended by his network for it. Absolute true story. Please make sure to clean off the mirror when you are done with it."
Leading the way with five votes was the only sane NFL voice at ESPN, John Clayton. Running a close second was Fox's ample analyst, Bill Mass, who collected three votes. ESPN's Sean Salisbury was the lone other multiple vote-getter. He had two.
Drumroll please: An "insider" writes: "It's 100% [ed. allegedly!] Sean Salisbury. Also check Pro Football Talk. They mentioned something along these lines awhile ago and even called ESPN about it. I can't believe nobody picked up on this."
Good thing we checked. Because Pro Football Talk has it here. Their last line is an absolute gem, despite its cryptic nature: "In fact, we were so surprised when we heard the news that we wish we'd taken a picture of our reaction with our Sprint phone, so that we then could show it to some of our friends."