Here's the Amazon Prime Thursday Night Football Theme Music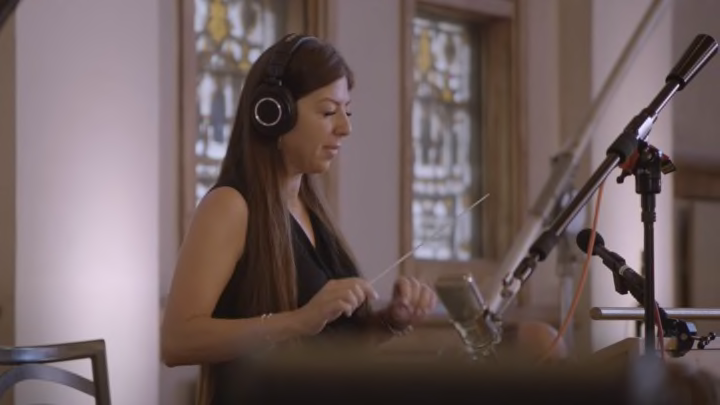 Amazon Prime Video has lofty plans for its Thursday Night Football package and if we've learned anything about sports fans, it's that they appreciate some solid theme music. Look no further than how excited or disappointed the masses became upon realizing that CBS' longtime SEC theme would be used for the Big Ten going forward. With that in mind, Amazon tasked renowned composer Pinar Toprak with the job of creating something memorable.
Here is the result.
Alright, it may take a bit to get used to. On first listen it's pretty peppy, perhaps something a college spirit band might play during a television timeout. It soars and feels epic and large and could be perfectly at home on a football video game title screen.