All Super Bowl Participants to Receive Diamond-Encrusted "Beats By Dre" Headphones [UPDATE]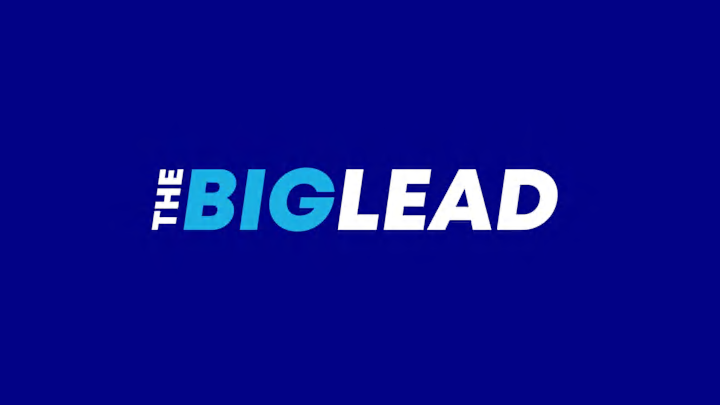 If you make the Super Bowl, Dr. Dre takes cares of you. All members of the Seattle Seahawks and Denver Broncos, at least the one that wear pads, will receive these diamond-encrusted headphones courtesy of Beats By Dre and Graff Diamonds.

According to Seattle offensive lineman Michael Bowie, the headphones are apparently worth $25,000, which will prove to make perfect sense for my morning commute.

The gesture is a brilliant move by Dr. Dre, as every athlete on the planet will want a pair of these on their ears by tomorrow morning. Additionally, Doug Baldwin Jr. needs a new car.

UPDATE: I spoke to a rep from Beats By Dre and while an exact figure won't be disclosed, the headphones are reportedly worth "tens of thousands of dollars." And since I know you're curious as to which headphones Peyton will use to listen to an audio book on the way to MetLife Stadium, the Broncos got the white gold and the Seahawks got the gold.